After much anticipation and build-up, we are LIVE this evening with our Big Fat Rovers Quiz for 2020!
The live stream will be available on our Twitter, Facebook and YouTube pages (of which details can be found here), and sees four Rovers-based organisations take on each other for the winners title.
Luke Kimberley (Rovers Chat), Ian Herbert (BRFCS), Rich Sharpe (Lancashire Telegraph) and Jaquob Crooke (Lancs Live) will all face each other in several rounds, including our editions of popular TV shows 'Pointless' and 'Wheel Of Fortune'.
We've also got special guest appearances from current club captain Elliott Bennett, Ladies player Tash Fenton, comedian Tez Ilyas, the popular character 'YaKnowGrandad', former player Craig Short and an unnamed guest – it's one well worth waiting for!
We are proudly partnered with sixyardsout.com. Use code RoversChat for 10% off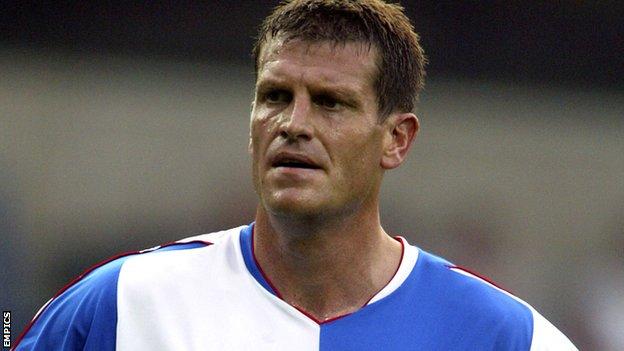 The quiz is taking part in aid of The Salvation Army, who perform some vital work in the community, especially in such challenging times.
Any donations are much appreciated, and can be used using the link here: rcdonate.com
We hope to see you this evening for some quizzing fun!